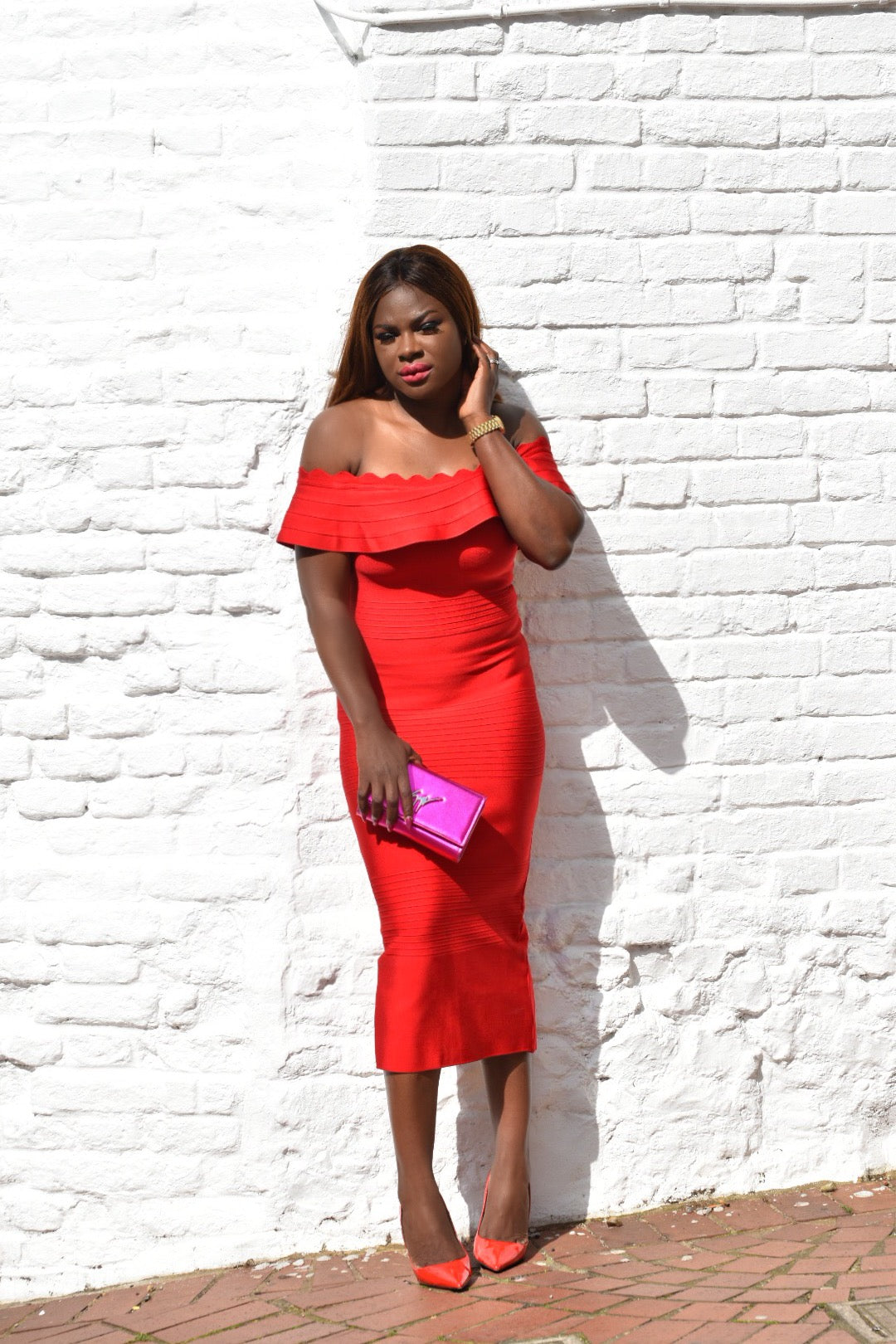 Afternoon Tea - How To Look Chic
Its Friday afternoon you're off early from work and the girl friends  are in town, perfect occasion to head out for a chic afternoon tea. With summer approaching its time to bring out your floral frocks, colourful dresses and ditch the blacks. Who wears black to an afternoon tea in summer, certainly not me! As every summer, floral is the most popular print.

 

 
 

 

Firstly, consider where you'll be heading; with so much choice, it's hard to pick the right place. To help you I have made a list of my top 5 afternoon tea venues in London: Konditor & Cook. London. A 21st century family-run cake business, serving up the best brownies in London. I first tried these as a gift from my friend, I couldn't get enough and when I found out they had tea rooms dotted around London, I had to visit for an afternoon tea. I wasn't disappointed and would honestly say this place is heaven on earth, the perfect place for anyone with a sweet tooth. The Dorchester. Mayfair, London. Afternoon tea at the most prestige hotel in London is an experience everyone should have. The finest tea room around with the most exquisite interior, they boast speciality teas and pastries, accompanied by a resident pianist.

 

 
 Sketch. Mayfair, London. Sketch is a quirky tea room in Mayfair that you're likely to have already seen on Instagram, it is alot like a chic princesses gallery. The most talked about toilets in London, they have ultra-modern 'pods' as their restrooms. I would recommend this place purely for the atmosphere and beautiful decor. They also have an exquisite cocktail bar, ideal for a girl's night out. V&A Museum. Knightsbridge, London. Not only one of the most informative museums in the London, they also have one of the most beautiful tea rooms. What better for a day out with the girls than a relaxed walk around my favourite museum followed by afternoon tea. They also have a great choice of cream cakes to share and enjoy.
https://www.vam.ac.uk/visit
The Ritz. Piccadilly, London.
 Definitely one for everyone's bucket list who hasn't already been, just a lovely place to celebrate a special occasion, especially a birthday. Serving champagne with tea and delicious scones along with all kind of other sweet treats, this place has such a luxury feel to it, the interior is gorgeous. When I visited there was a harp being played in the room which really enhanced my experience, the Ritz is known world-wide and visited by many, so you'll have to book to get in.
Afternoon tea is a great excuse to dress up; I love to wear a bright coloured piece because I think it wouldn't be an afternoon tea if my outfit is dull or if I wear a black outfit ( you know what I mean). If you have been a frequent visitor to this blog you will be familiar with my motto by now, which says; if you're wearing a colour and you want it to pop then just wear it up and down. so for an event such as a tea party with the girls, you want to stand out and also look good enough to be mistaken for a sandwich, just kidding lol. Jump into the wagon and wear one toned colour, or be creative and add a mixture of colours as you wish.  This season it's all about girly details; ruffles, lace, frills and the colours.  Read more about this trend and others for this season 
HERE. 
With the unpredictable British weather, you'll want to make sure to bring a jacket; try a clean cut blazer or cropped cardigan. I also love head scarves this summer, try a floral print for a super summery look. 
Tulle skirts
 a huge trend at the moment and they're the perfect flattering feminine attire for any tea party, I have them in a range of colours on my website 
here
. I style mine with a casual denim shirt and staple black pumps. You can never be too dressed up! Add  cute accessory such as a mini bag to your outfit it adds a cute element to your outfit. Accessorising is key this season, experiment with hair pieces that can add a simple but effective extra dimension to your look,  embellished headbands and oversized loose bows with messy hair styles are a go-to this season, for your afternoon tea try a polished low pony with a pearl hair tie for a classy look, or leave your hair down if you prefer. There are no rules in fashion, just make sure you dress according to your style personality and be creative too. My dress is from
 here
 I hope you've enjoyed this post, let me know the places you love to visit for afternoon tea. I wish you all a wonderful week, keep up to date with my Instagram (@IvyEkong) and blog posts! Love Ivy