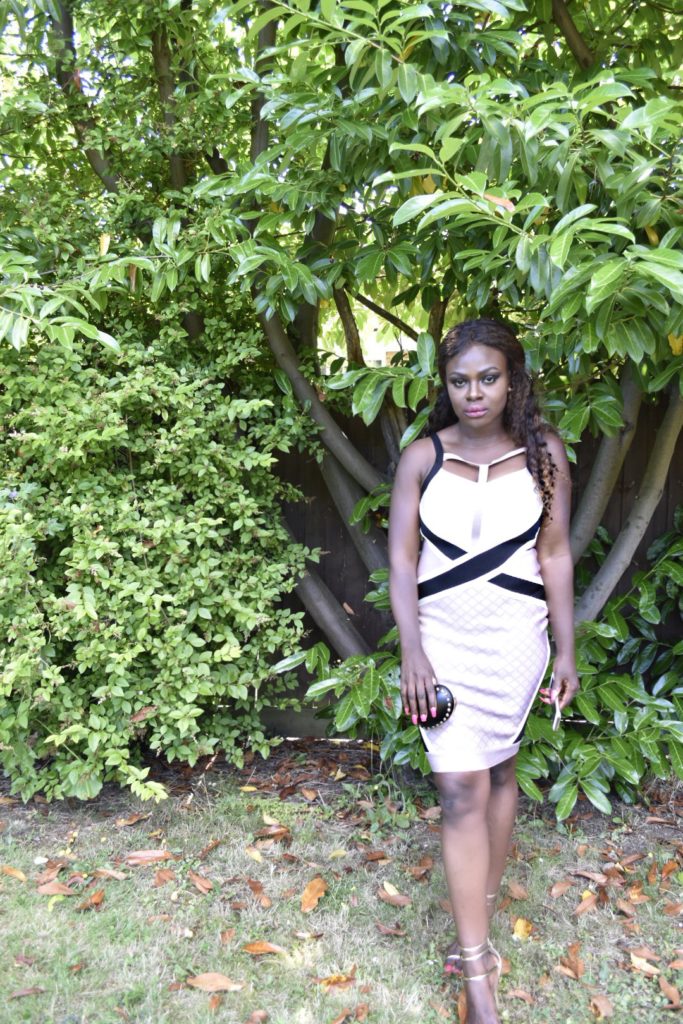 What To Wear For Summer Garden Party Part 3
For the past two weeks we have been talking about what to wear to a summer garden party series. Today we are ending the topic with a part 3. Now let's dig in shall we! You've bought the wine and baked gorgeous cup cakes . So why can't you be as prepared when it comes to cooking up an outfit?
Admittedly, summer parties can be tricky because the dress code is usually as mysterious as the contents of the host's barbecue. Arrive overdressed and you won't be able to shake that feeling of self-awareness; go too casual and you'll spend the afternoon regretting it. So how do you get it right?
Take my advice from the last two post on this topic, and "Keep it simple," . "The main thing is comfort and elegance. If the invite calls for a more formal attire such as a summer engagement party or even a wedding event, then you may want to show off a little bit of skin in a fitted dress. This dress from House of CB is not a bad idea and can take you from day to night just incase you want to party into the night after the garden party. Like I mentioned before heels are not necessary unless you can pull it off. I am wearing one of my favourite heels which you all would have seen a couple of times on Instagram. I really do love these as they're chic and comfy. If you're not up for high heels then wedges will do, otherwise wear a flip flop.
Flat shoes are also key for navigating sinking grass or gravel, or running around after little ones. But they can still look glamorous. Condense the contents of your everyday handbag into a small crossbody style; clutch bags and barbecue buffets don't mix, while large totes add bulkiness to a look that is meant to be light and easy. All that's left is to enjoy a hands-free afternoon looking as effortless as you feel (while hoping for one last vital ingredient: "sunshine" Dress from here Gold heels from here Small clutch bag is from here Enjoy the rest of your week. Hopefully there will be loads of sunshine. XOXO IVY EKONG