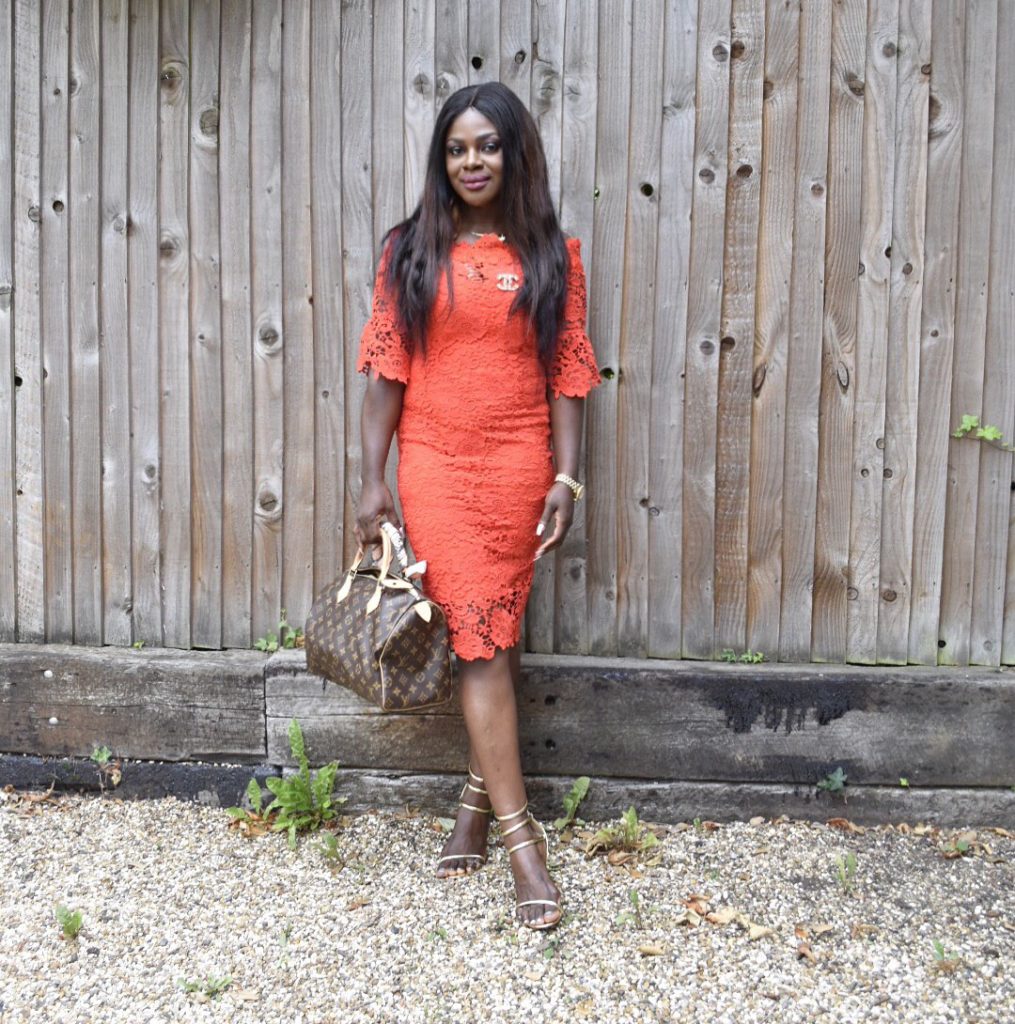 Paper Dolls Off Shoulder Crochet Dress With Frill Sleeves
I was looking to buy another dress when I saw this Paper Dolls Off Shoulder Crochet Dress With Frill Sleeves. I immediately fell in love with this dress and just had to buy it in place of the dress I was looking to purchase earlier. One of the reasons why I love this Crochet dress so much is because of the colour.
Summer is the best time to wear bold and loud colours and I wanted to do justice to this dress. It also fits as a glove. What's not to love about this crochet dress? We all know that simplicity works best during summer and that's exactly what this dress exudes, yet it's also very glam in a good way.
When you have a chic crochet dress like this one, styling becomes very easy. This dress and colour doesn't need too much drama at all. Reason why I styled it with a simple Louis Vuitton bag and a gold heels. Nothing more can be done here otherwise you will take away the shine from the crochet dress. I'd rather let the dress be the centre of attention, and it certainly was during the event I wore it for.
I love dresses and can never get enough of them. Dresses are chic, classy, flirty, lady-like and as a woman I think you should have loads of dresses in your wardrobe. You will rarely see me in a pair of jeans and Tshirt. Don't get me wrong I do have jeans but only wear them occasionally or during school runs when am picking up or dropping my girls in school. Having said that, style is about wearing what you're comfortable in and what resonates with your style personality. So do you, and do it with every confidence in you. If you're looking to add a dress to your collection, then I would 100% recommend this crochet dress available here. They come in nude, red, and dark blue. So you're spoilt for choice.
Till my next post, enjoy the rest of your week and let me know what post you would like to see next time. Send me an email and I will be happy to consider your requests. Before I forget my gold heels are from here. Lots of love, XOXO Ivy Ekong