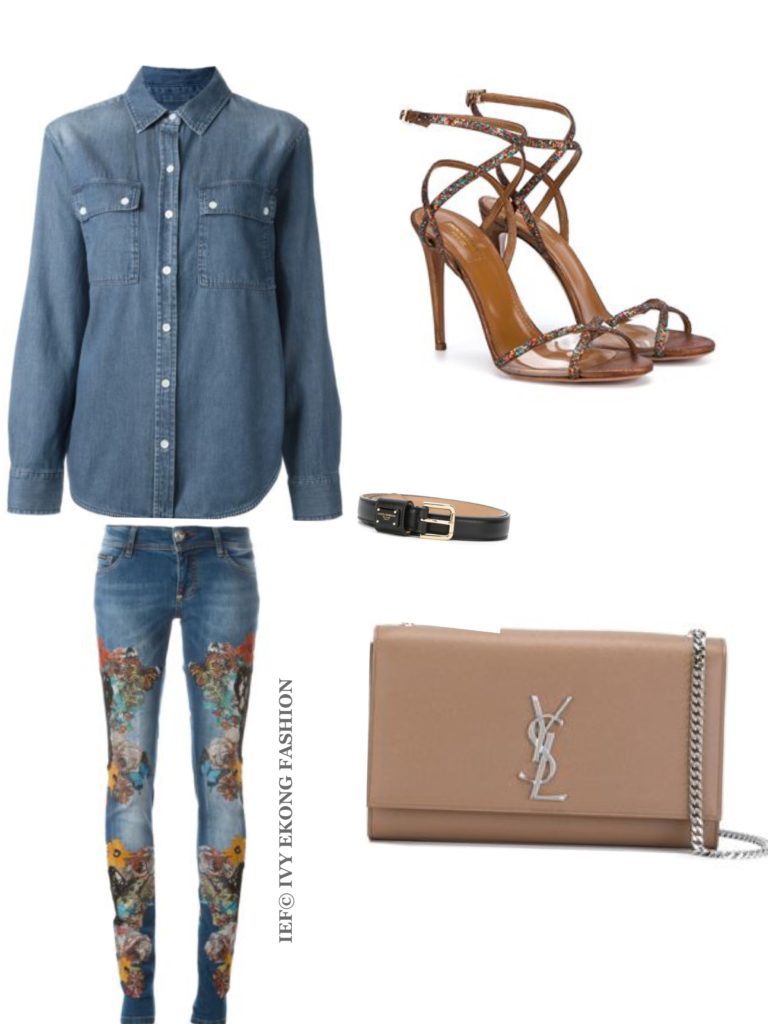 London Fashion Week 2016 - What To Wear
London Fashion Week is  around the corner and everyone in the fashion world including fashion bloggers, celebrities, and my humble self of course, are looking for the best outfits to wear to London Fashion Week Shows.
Even though London Fashion Week is not starting until the 16th - 20th of September,  Some shows have started already including African Fashion Week, which is taking place today and tomorrow.  I have been invited to a couple of shows which am hoping to attend as the days go by. What most people are after when it comes to styling an outfit  during London Fashion Week is, comfort and the ability to move around without anything getting in the way. Such  as heels which are extremely too high. Even though we know that some women will choose heels over flats any time any day.  You can still wear heels to the show (I sure will), but make sure they are heels that you're comfortable in. Also putting a pair of flats in your handbag just incase you get tired of your heels, is always a great idea.
The most important thing about your outfit essemble is that, it should be a show stopper. You want to get noticed by photographers and the who and who of the industry. As there are loads of fashion and Modelling scouts at London Fashion Week, you want to make sure your dressing is pretty impressive. Especially for those who are looking for a big break in their career and models who are looking to get signed. London Fashion Week is a good networking event as well as to showcase some key pieces for the new season.
I have put together styling ideas of what to wear to London  Fashion Week for you to be able to make an outfit your own. I do hope you are able to take these ideas and make them into your own unique style. Mix and match them with either flats or a pair of sneakers, as long as you're comfortable in what you decide to wear. Hopefully I will be seeing some of you at some shows. If not, good luck looking all fabulous! XOXO IVY EKONG