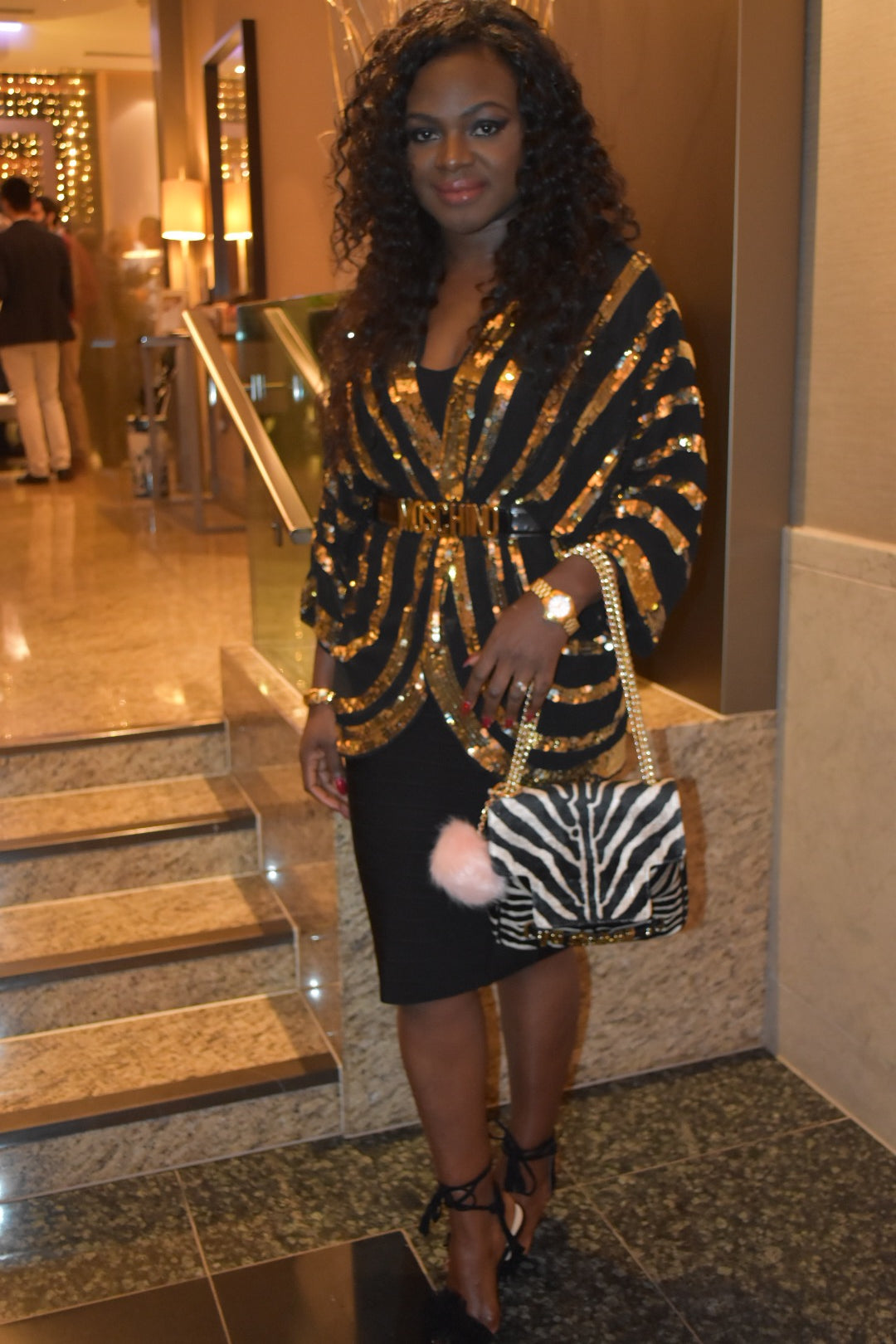 Ivy's Life: Christmas Weekend Activities
Hello lovelies, am sure you guys will agree with me that it's been a very busy Christmas weekend. From shopping to parties, my Christmas weekend has been packed full of activities.
 I went to some shops at Kingston yesterday and my God! The whole shopping mall was packed full with people. I was on a cue at Zara for over 25 minutes just waiting to pay for a pair of dress which I ended up not wearing for the dinner party we had to attend that evening.   
 Despite all the craziness of the Christmas weekend, my hubby and I went for a family dinner and it was kind of refreshing to just sit down and unwind. Don't get me wrong, I love Christmas and all the Christmas weekends that comes with it, but when you have a lot of to-do-list on your plate and haven't done half of your Christmas shopping, you will understand were am coming from. 
 I wore this lovely outfit to dinner with my family yesterday at Kesington Garden Hotel. Those of you that follow me on Instagram would have seen a lot of these images. 
 I am wearing this gorgeous sequins top from Asos. I bought it 3 years ago and haven't worn it since then. I decided to wear it yesterday and I am so impressed with how good the look turned out. My skirt is from : houseofcb (use the link on this post) My bag is Just Cavalli. I particular love this outfit. Also the way I have styled it. Sequins has never and will never go out of fashion. Especially during this Christmas weekend and holiday period. There are several ways you can style your sequins as long as you have only two colours on as a whole outfit.
I need to have some rest now lovely am so tired.