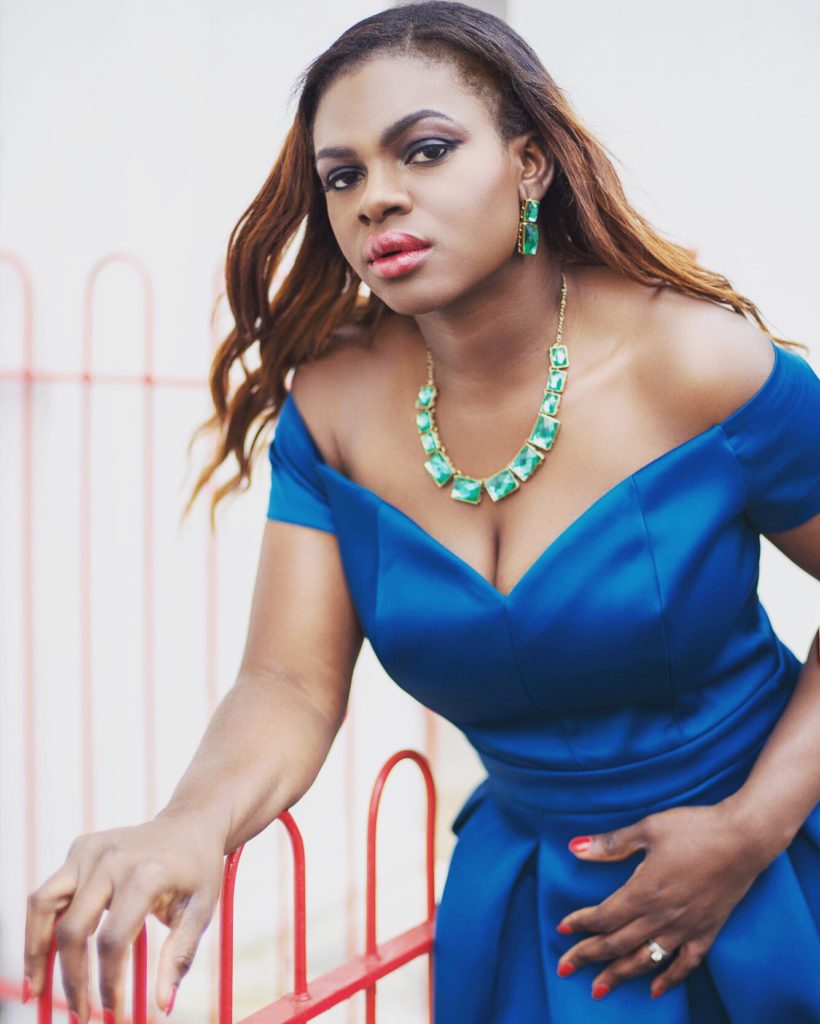 Happy New Month (August 2016) And Instagram Weekly Round Up
Good morning my beautiful and lovely readers. Happy new month of August to you all. I cannot believe that it's already August. The year came by so quickly while soaking yourself in the day to day activities of life. It's only moment like this when we check our calendars and realise it's the beginning of a new month, that we take a breather to reflect on that past months. Some of us are happy that we're in a new month, while some are not so happy. Maybe because they feel they needed more time to accomplish their to do list for last month (July). Whatever the case may be, take in all that you have been able to accomplish and just breathe!!! Each new month should remind us of where we are coming from and where we are going. What we have accomplished, and our goals that still needs to be fulfilled. New friends we made, and old friends we either parted ways with, or bonded more with. Each new month is like a blank cheque handed to us to rewrite our destiny. While we reflect and plan for the new month, let's also give ourselves a part in the back for all we have achieved no matter how little. Okay my loves, am done with the motivational speech now (lol). Here is my Instagram round up of last week. If you're not following me yet, please do so at 

ivy_ekong.

 

 
An actress in Nigeria Annie Idibia, was spied wearing one of my jewellery from my previous collection. (Go gal)!
We had a jewellery exhibition at a pop up shop in Lagos. Thank you to everyone who came out to support.
 Finally, we had a happy new month post and an apologies for not posting a new video on YouTube Channel this week
 Have a great week my loves. XOXO Ivy Ekong