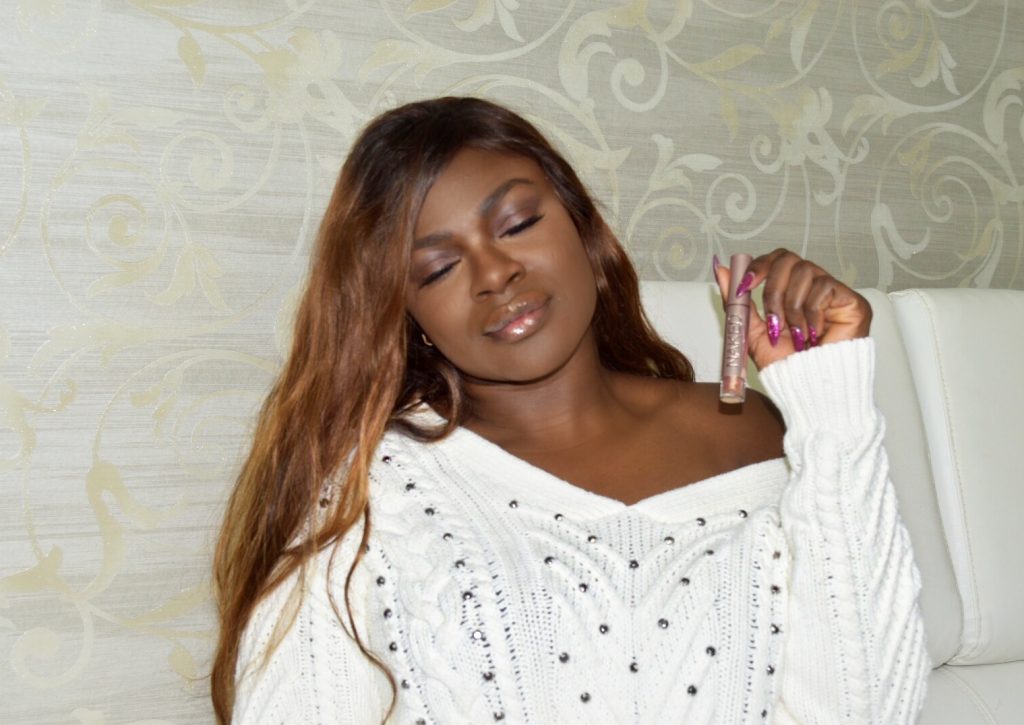 Quick Makeup for Morning Errands
I love a quick makeup in the morning especially if I have a busy day ahead of me. Being such a busy person with all the work I do and also as a mum, I usually don't have much time to do a proper makeup while running early morning errands. So a quick makeup is always a good idea. The reason why I like to apply quick makeup on my face in the morning is because it gives your skin a glow and also you don't look too tired or sleepy with bags underneath your eyes as it's the case most mornings especially when you go to bed late.
From my days spent working from home, there's nothing better than relaxing with no -makeup makeup (if out know what I mean). Also if I have a busy day ahead after dropping my girls off at school then it's best to do a quick makeup before heading out the door. It sort of awakens you. A quick makeup in the morning empowers you for the day as my mum would usually say.... (Bless her) I know a lot of us do heavy makeup especially for an evening outings, parties, etc. Well in this case we don't need anything heavy as regards to morning quick makeup. Here are what I usually do :
Light foundation I usually use a very light foundation or even a primer on my skin. I have different types of foundations which I use for different occasions depending on the situation. I will advise you go get some too. I have thick foundations for full coverage (perfect for an event and outing such as weddings, parties, etc). Then I have a medium light coverage, and a very very light coverage foundation, more like a cream based foundation. The very very light coverage foundation is what I use for a quick morning makeup. It gives your skin a glow and a natural look. Most of the time, people do not know that I'm wearing any foundation or makeup. They just give me complements based on how my skin looks. Best of all, it also helps my skin recharge. Mascara There is no need for eye liners and lashes while doing a quick makeup for your morning errands. Use a good mascara and I will recommend this mascara. Trust me! It's amazing! Use an eyelash curler to do a quick eyelash curl and you're good to go. Brush your eyebrows In this occasion, contouring and highlighting is not needed. If you do that then it's no longer a light quick makeup. It becomes our usual heavy makeup. So we want to avoid any contouring if necessary. You can use a tiny amount of concealer under your eyes to brighten it up if necessary. Once you've brushed your eye brows, apply a bit of an eye brow gel to hold it down and keep it in place. It also defines your eye brows a little.
Lip gloss Once you're done, apply a lip gloss on your lips. It can be a clear or coloured lip gloss depending on how you want to finish off your quick makeup. I usually apply a light pink lip gloss which you can find here. That's my quick makeup routine for morning errands. Now that it's getting warmer, don't forget to apply sunscreen before applying your foundation. I hope you enjoyed reading this and found it helpful. If you did, please leave a comment, share and follow me on my social media. while you're at it, read these hep post here, here, and here Till my next post. Stay fabulous! Love, Ivy Ekong