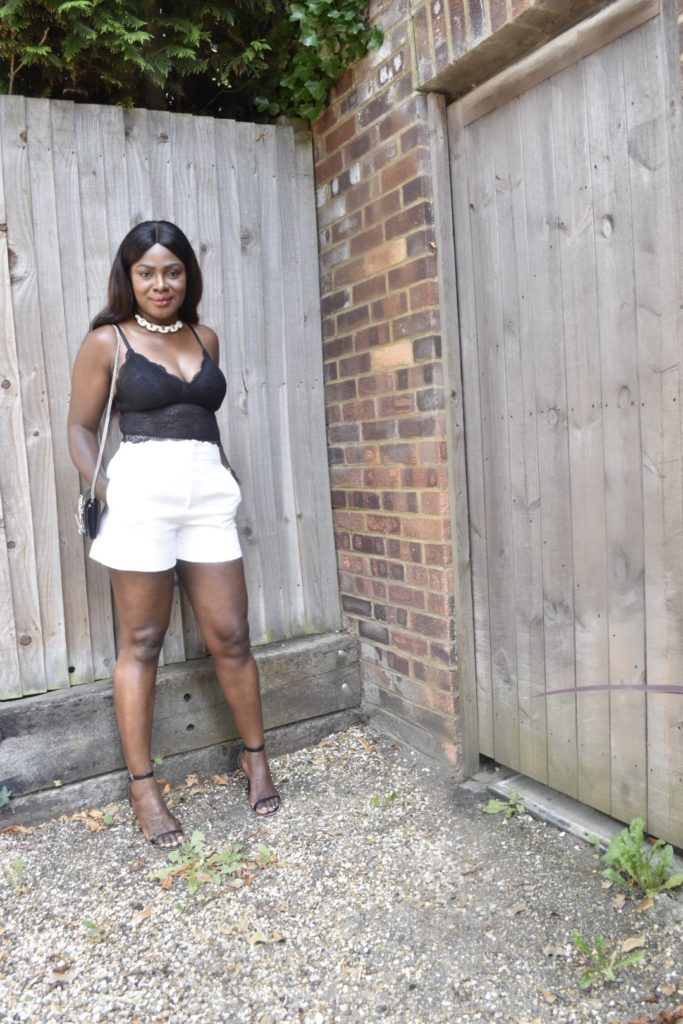 People In Our Lives - Ivy Ekong Diary
Today I won't be talking Fashion, we will be finding ways to inspire others.  Modern and advanced as we are today, people still make the world go round… and they always will.
We need people in our lives to love, nurture, protect, and inspire us on a regular basis. We also need people to partner with and assist us on bringing our dreams to fruition. Just the way our kids look up to us and see us a Heroes. We need to have the same sense of belonging and safety in our lives. Whatever it is you are presently doing, planning to do in the future, or silently praying/wishing/hoping you can one day do, it involves people in some way, and people always require some kind of investment.
Never underestimate what you have to give someone else; whether it's a smile, a kind word, or a warm gesture. I am always so fulfilled when people, especially other Mums tell me how I have inspired their sense of style. There is an encounter I had with one of my blog visitor who I bombed into at Westfield shopping mall while shopping. She was actually teary when she said this blog has changed her life for the better. She told me how she used to wear big tshirts, mummy jeans, without caring to wear any makeup for months, but since she discovered this blog she has changed and her life has changed for the better. Even her husband and kids noticed the change , which has made her a better mum and wife. Never become presumptuous about the lasting value of that investment. Little contributions over time can have a meaningful effect on both the giver as well as the receiver.
It may seem a bit cliche but, similar to rain and snowfall, small, consistent, tiny droplets can quickly turn into a deluge of staggering proportions. The same is true when impacting a life. So, do that little extra thing that shows you truly care: Call instead of text, hug instead of handshake (when appropriate, of course), talk a little longer, send flowers, write thank you notes, pick up the tab. And watch, similar to most things inherit with intrinsic value, the return on investment in relationships will yield unspeakable wealth in both tangible and intangible measures. Human compassion is key.
I encourage you, as you navigate through civil unrest, social scoreboards, and fiscal calculations, dare to leave a beautiful impression with the people you come in contact with. Remember that brightening someone's day only takes a second and a little goes a very long way! Outfit Details: White short : here Bralette: Here Heels: here Bag: here Enjoy your weekend my loves. XOXO Ivy Ekong