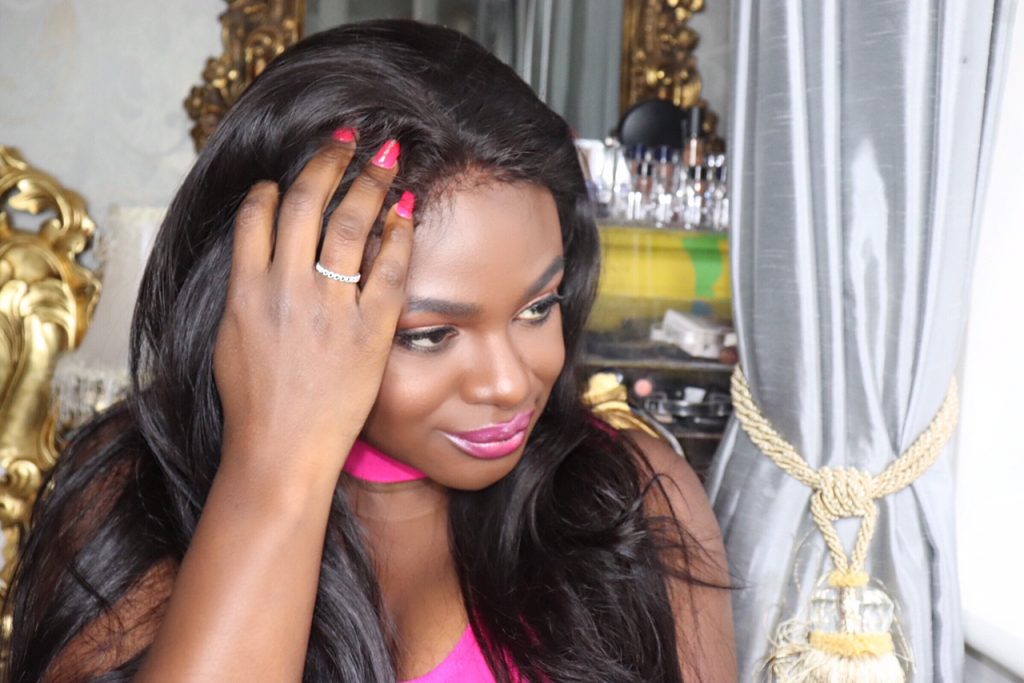 PANDORA RING – A CELEBRATION OF LOVE MOMENTS
What better way to celebrate love than with PANDORA. It was our wedding anniversary a few days ago. It's been a wonderful 9 years since my ever so loving husband and I said ''I DO'' in front of God, family and friends. There is no better time to do this post because  I'm so glad I had my PANDORA openwork linked love ring on me for such a beautiful celebration of love. PANDORA is one of my favourite jewellery brands. Having an opportunity to collaborate with them during this amazing period of my life is amazing.
Whether you're feeling casual, bold, or attending a formal event, a ring that actually connects you to something deeper within is a much-needed accent.  Apart from this gorgeous linked love ring, PANDORA has so many jewellery pieces of all styles and colours to choose from. Last year, my husband gifted me with my birth sign gem from PANDORA.  It's a present I will forever cherish and hold dear to my heart.
One thing I love about PANDORA is that, they have jewellery that represents every mile stone in your life such as; weddings, birthdays, anniversary, birth signs and so on.  So, whether you're looking for a gift for yourself, a loved one, or friends, you can always count on PANDORA to find the perfect milestone jewellery to celebrate those cherished moments. Do you have any PANDORA jewellery? Share a photo with me on Instagram, it will be lovely to see how you styled your accessories!