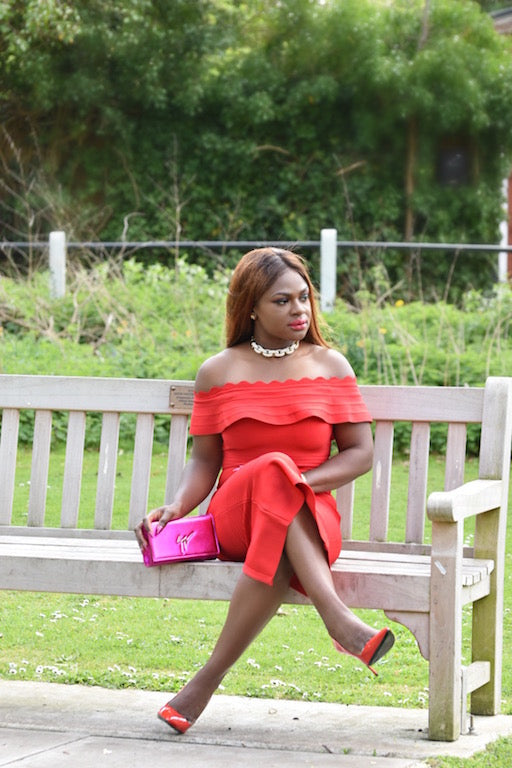 Ladies Lifestyle | Women's Grooming
One thing most people love about this blog is that we talk about everything that concerns us ladies  and  ofcourse all that will make us better women. Today we are talking about how to be and act like a lady. If you look online these days,things are so much different than they used to be. Sometimes they make you questions your values and individuality. Where is the ladylike woman? From women showing their naked bodies to those revealing much more than they should, there is no better time to do this post and subscribe to my mantra "Being a Lady never goes out of style "
There is nothing wrong in being sexy or wanting to reveal a certain part of your body. What we should have in mind while doing this is that little is enough. It's always good to leave something to the imagination and not reveal it all. That's the power we have as ladies/women. Social media at large has sort of redefined what it means to be a woman. As women of good standards and value we must do all we can to stand out and be unique  individuals. For those  ladies who are with me on this one, here's  my list of do's and dont's  for keeping things elegant and chic at all times and at any age .                                                                  DON'T - Ladies never arrive late to an event.  If you must,  communicate with the host ahead of time to inform them of your lateness. Make sure you make up for it by bringing along a present for the host. -  Ladies avoid scratching your hair in public. Most  men  are aware that 85% (roughly) of women wear wigs these days. Let's keep it classy, shall we! – Ladies avoid sharing every thought that crosses your mind with everyone. Having a verbal filter is a sign of maturity. There is a saying that people can't hurt you with what they don't know. – Ladies, don't press  the send button  on emails or texts without double checking them.  I'm very guilty of this and l'm working to improve . If your message is emotionally charged, you may want to wait until your emotions have subsided. Silence can never be misquoted. –  Avoid showing up to a meeting, even an informal one  without doing some preparation. You are your greatest asset, and preparation prevents poor performance.
DO – Sit with legs crossed when wearing skirts, dresses, or shorts. – Always chew with your mouth closed and dab with your napkin, never wipe. Your lipstick is too expensive to land on your napkin. – Always remember to say please, excuse me, and thank you. They still work! – Write handwritten notes they still are valid especially in a world where everything is done on the internet. – When choosing to wear something sexy, always leave a bit of mystery. Never tell the whole story. Also, to be safe, choose to highlight one, or a maximum of two   features. For example, shoulders and/or legs, cleavage and or/back, etc. Save intimate focal points for bedroom behavior. I hope this helps. Let me know what l missed out and of course your thoughts? In the meantime, read some of my other post here , here, and here