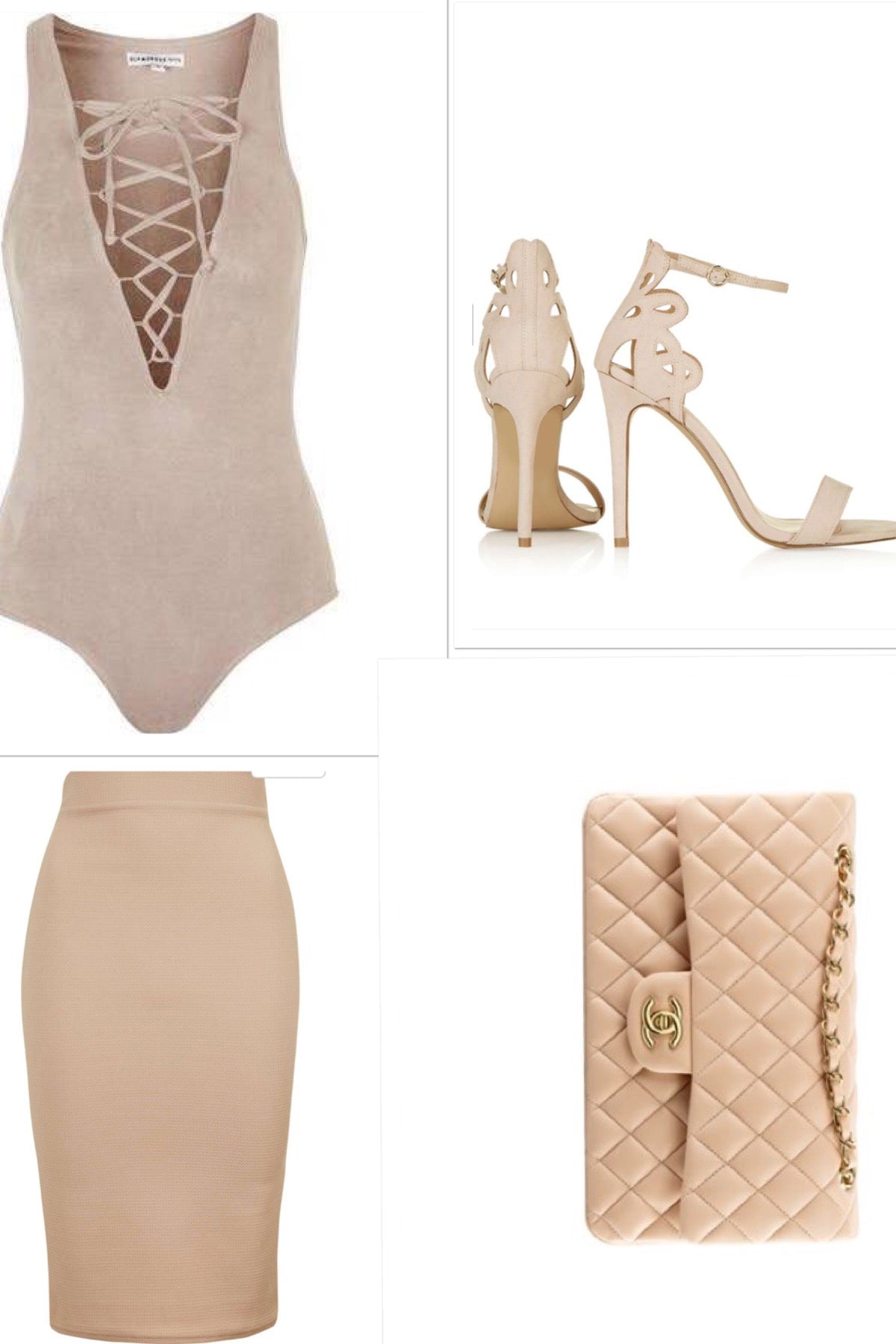 How To Wear Neutrals
When you hear "neutrals" what immediately comes to mind is white, nudes, ash, and colours with no colours if am correct. You're right if that's your concept of what neutrals are. In fashion, neutrals are colours that can be used to tone down loud colours. They can be worn on its own or with a blend of other colours. Whichever way you decide to wear yours is fine. But today we are concentrating on how to pair neutrals with other neutrals.
If you looked around fashion blogs in London you would have noticed that so many celebrities, bloggers and fashionistas are wearing a lot of neutrals on its own. On Instagram it's mostly tagged as #nude or #all neutrals. Wearing neutrals is not a hard task. It can make your outfit ensemble look very sleek and well put together. One thing you should have in mind when wearing neutrals is to consider the colour of your skin tone so as not to look all washed out in your neutral outfit.
If you have a deep skin tone, then by all means have fun experimenting with different colours in the neutral family. If your skin tone is pale, there is a possibility that when you wear all neutral your skin will look a bit washed out or pale. What do you do in this case? Well, here is the secret : If you have a pale skin try using a deep lipstick with your neutral outfit. Use colours such as red, maroon red, deep brown, deep pink etc. The idea is to use a deep coloured lipstick which will elevate your skin tone and immediately gives your skin a lift.
On the other hand, if you have a deep skin tone (brown skin/ Asian, Caribbean etc) like myself, use a light or nude lip colour. Even though you can conveniently get away with any lip colour in this case because of your skin tone, I personally will just stick to a colour that's not too bright. Colours such as nude or light peach or pink will be my first choice. Your choice is endless really! Just play with your lip colours until it feels and looks right. I have put together a mood board of different neutral shades and how you can style them. Images featured in this moodboards are from here and here Thanks for stopping by and for your continous support. Xoxo Ivy Ekong.