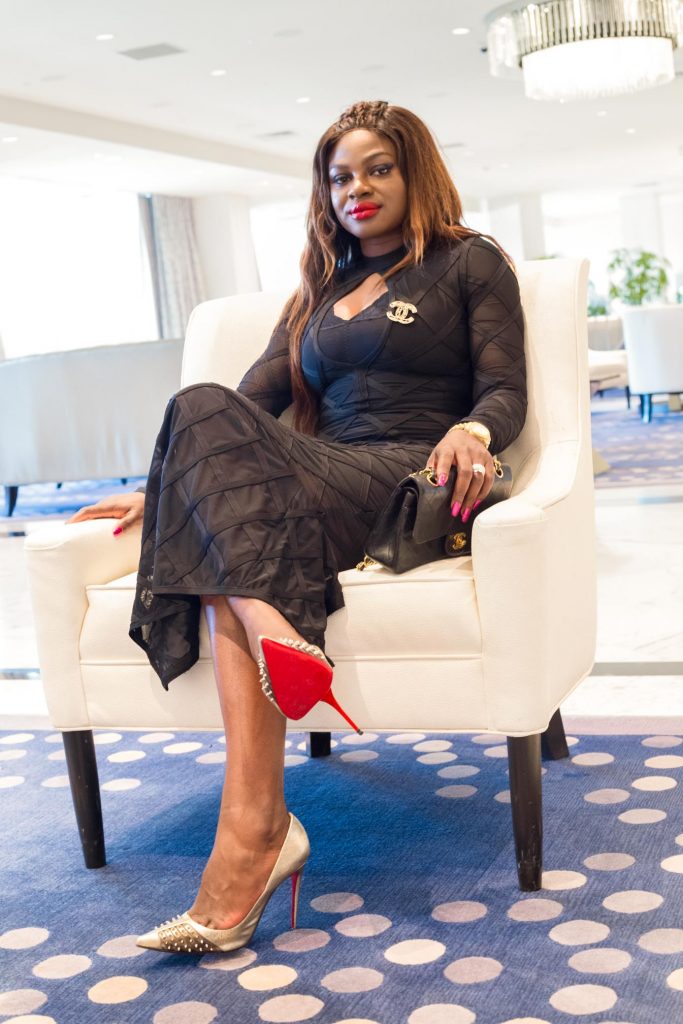 Holiday Gifting - Be The Gift Someone Deserves This Christmas
The holidays are here!!!!shopping malls are packed full with people looking to purchase gifts for their loved ones including myself. Buying beautiful presents for your loved ones this holiday period is really lovely and I'm sure we all love to unbox our beautifully wrapped holiday presents  but not as important as being the gift someone deserves. A smile when you hold the door for the person next to you, a kind word, a phone call to that friend you haven't spoken to in years, an effort to mend broken or sour relationships/friendships, these and many more are the gift you can give this holiday season by being the gift someone deserves. The lasting value of such selfless relationships cannot be underestimated. In other words you are the greatest gift you can ever give.
Things are a lot different these days when it comes to friendships and building relationships. Almost everything including communication with our loved ones is now done digitally. Phone calls has been replaced with WhatsApp /snap chatting, text messaging, likes, use of emojis to express our feelings,  and many more. We have slowly become less physically present in the things that are important and we have become very detached from people around us mostly because we do everything digitally these days. This holiday season is a time when  you need to reflect on things that truly matters, spend time with people that helps you be the best version of yourself, put your phone and computers down and actually have a full conversation with friends, instead of using emojis to describe your true feelings, dial that number and have a proper phone conversation. These are some of what you can do this holiday season in other to put a smile on someone's face deserving or not! No matter how physically beautiful you are, it's your inner attitude that determines your actual greatness.
This holiday season give love, acceptance, trust, be venerable spent time with loved ones, get to know them, ask questions, prepare a meal for those who can't afford one. These is better and holds a long lasting memory  than any Christmas present. I hope you touch someone else's life in the best way you can this Christmas. My bandage dress is from  ivyekongfashion.com. search for MACY on the site. Wishing you and your family a happy holiday season from my family to yours! Love,  Ivy