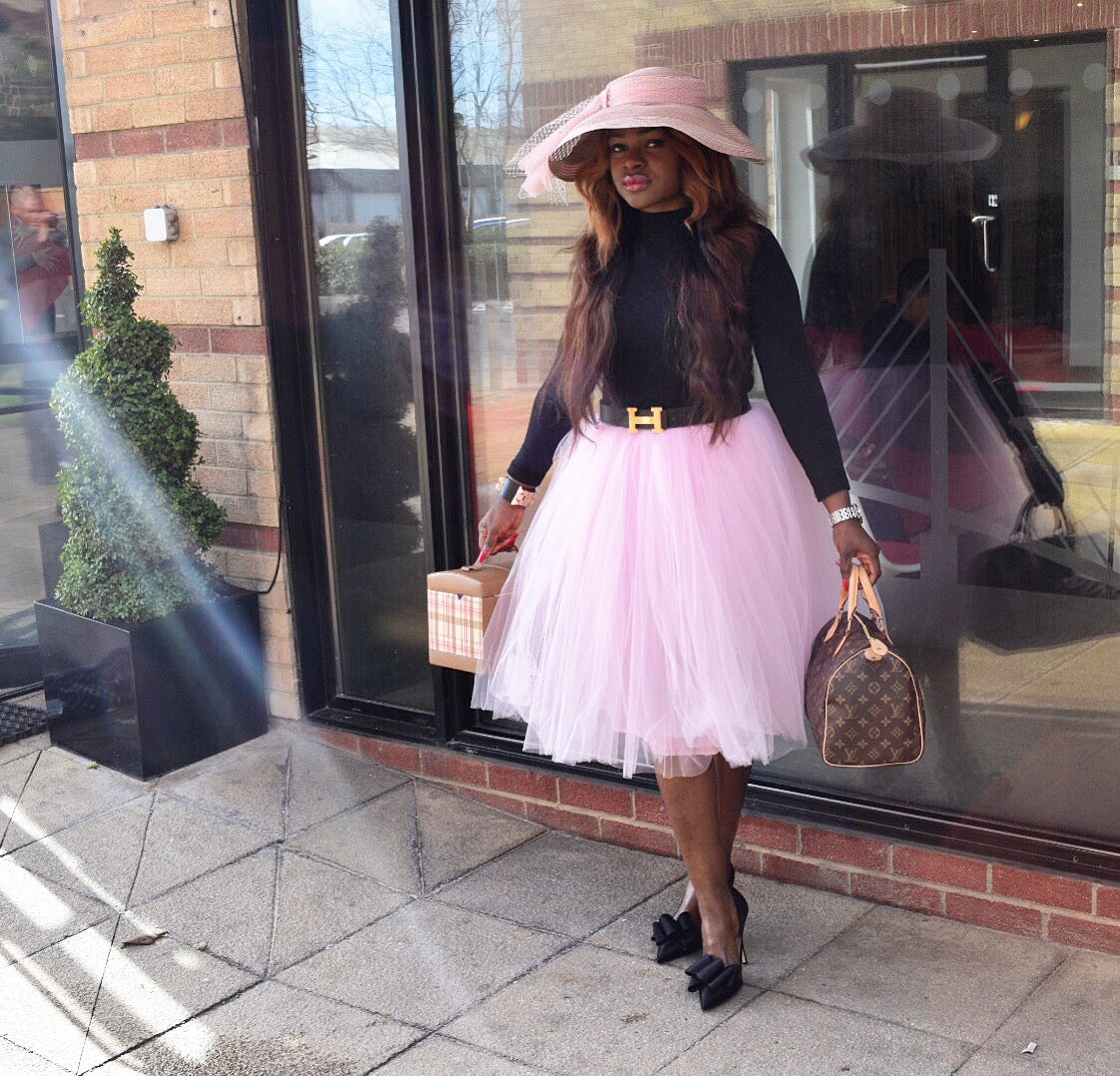 Happy Easter
Hi lovelies, hope you all had a beautiful and happy easter weekend! I seriously love this time of year. Spring in general is growing on me with every passing year and probably will soon top all the seasons for me. I am happily awaiting a warmer weather now and am sure you are too.
I'm so thankful for Easter and the time it gives us to reflect on our savior and celebrate his life. Knowing He lives and the significance that brings into my life is always comforting on many levels. I am who I am and where I am because of the love of Jesus and the price he paid for me on the cross.
[caption id="attachment_1403" align="alignleft" width="1080"]
Easter is always a good time for sober reflection on our lives and how to better ourselves spiritually and otherwise. Having said that, Easter is also a time to celebrate, and I wasn't far from that this weekend. It was my brother's wedding and we had such a lovely and fun weekend with friends and family, especially those I haven't seen in years. Family is very important to me and having the time to spend with every member of my family including those I haven't seen in years was amazing. I hope you guys enjoyed your Easter weekend as much as I did? Have a lovely week lovelies, and remember to be good. Love Ivy.