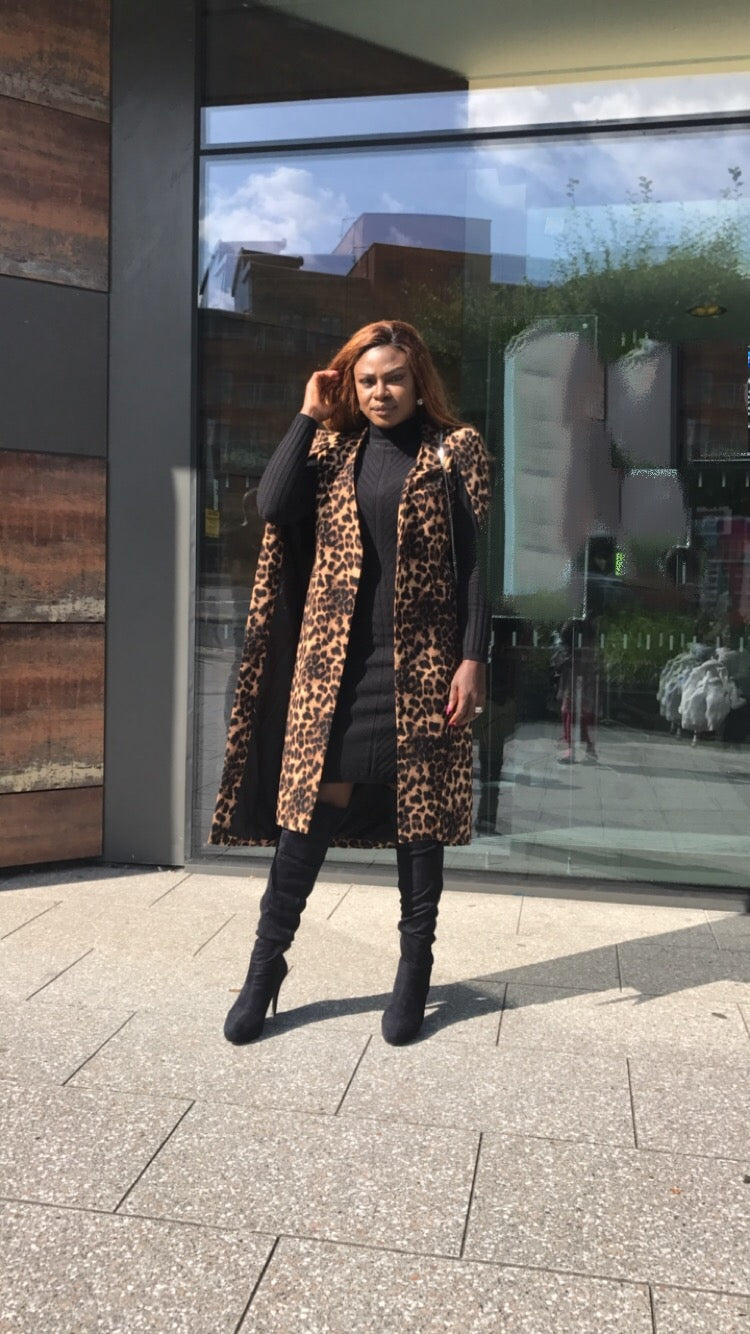 Cape Coat | How To Style A Cape Coat
Cape coat is one fashion essemble that I look forward to wearing at this time of the year. It's also a fashion trend that is here to stay. A cape whether it's worn as a jacket, blazer, or a coat, gives a touch of elegance to your fall/winter outfits. Cape coats have been around for ages and they're pretty timeless.
Some people also find a cape coat confusing to wear. Some people would prefer to go with a usual coat than a cape coat if given the choice, and wearing one can be a bit like over dressing up sometimes which is totally understandable, but there a few ways to get around wearing a cape coat.
Here are my styling tips:
Keep it simple
Go for an all black essemble and add a color to your outfit using your cape coat just like I have done here. The cape will make it even more chic
Wear over a straight dress, pencil skirt, and outfits that doesn't have much dramatic feel because cape coats comes with its own drama. This will help balance out your outfit perfectly.
Since a cape is a classic, it's best pearing it with other items, like a classic hand bag, high boots or pumps, stripe shirts, the list goes on.
For a more vintage look, button your cape coats all the way up and choose one with a collar
Wearing a cape coat over a long sleeved outfit is always a great idea.
These are some of my few tips on how to style your cape coats or jackets. Leave me your comments and tell me how you style yours? Also feel free to share this post as always. I'm a cape coat from www.asos.com , my dress is from next online and my thigh high boots are from Kurt Geiger. As usual here are some other suggested post, read them here  , here  and here . Till my next post, stay fabulous! Love Ivy