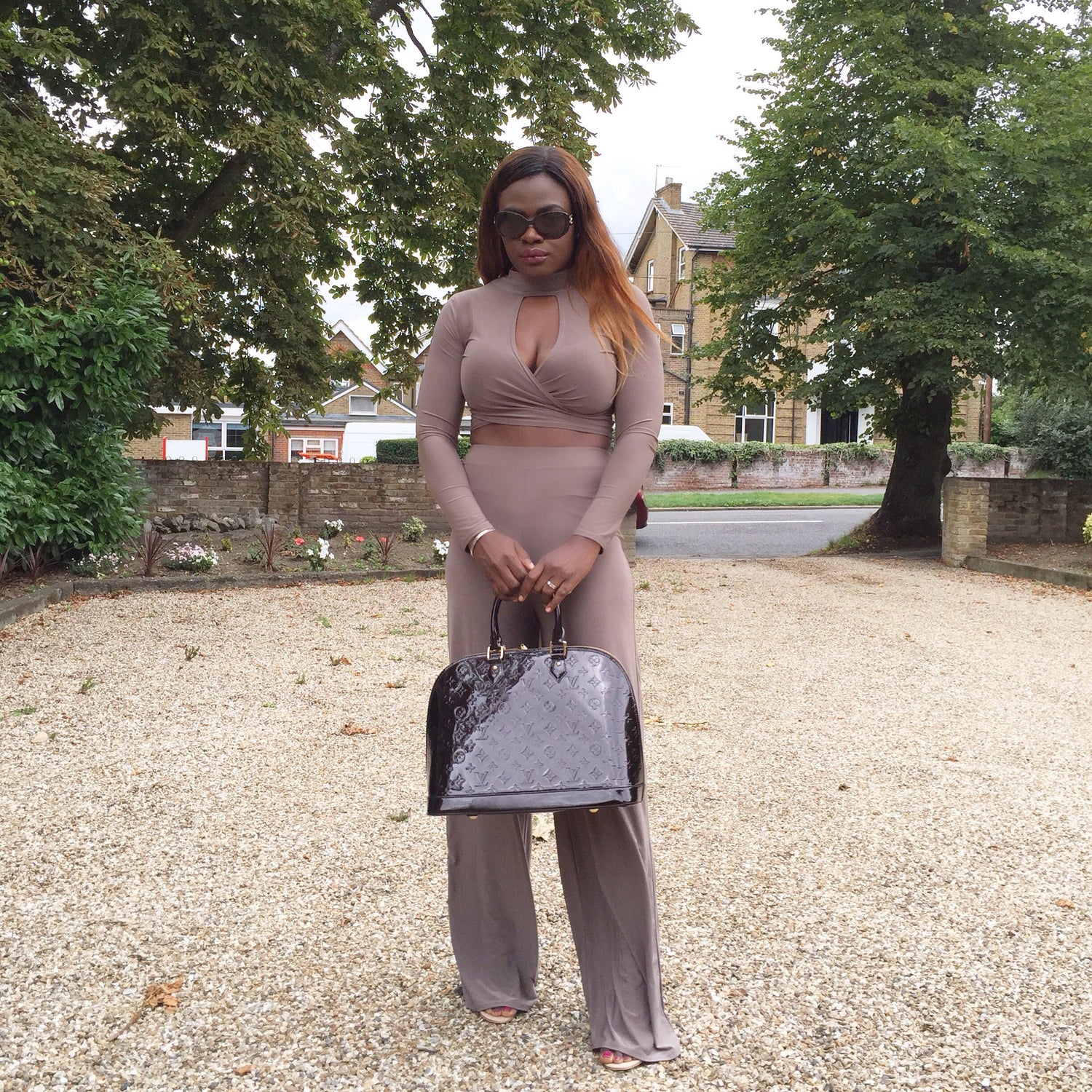 TWO PIECE SETS AND A LOUIS VUITTON
Hello lovelies, It's a beautiful day today and am enjoying the weather with my family at the garden. As you all have rightly noticed I have dropped a lot of pounds, and am loving the new me. Am not there yet, but am almost there and I love seeing the results of all the hard work I put in at the gym.
AM WEARING
BOOHOO TWO PIECE SETS :BOOHOO.COM
Louis Vuitton bag and Stella McCartney heels that is obviously covered up in my trouser, lastly, eye wear Chanel, That's it dolls! Enjoy your weekend. 
 Xoxo Ivy Ekong #ivyglam