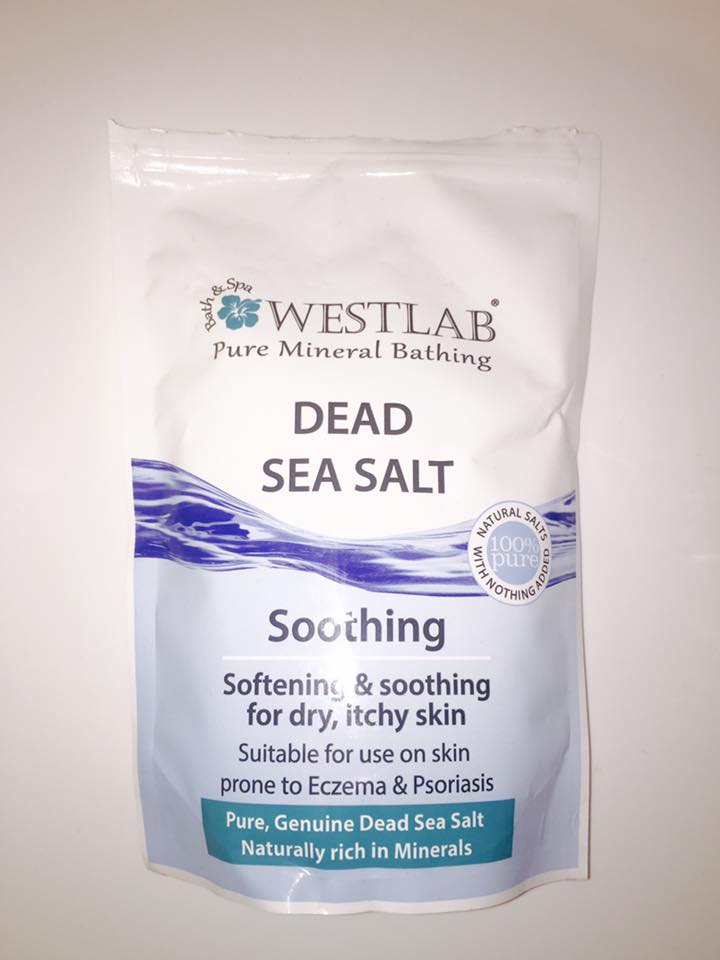 Skin Moisturisers - Keeping Your Skin Moisturised All Day Long
I trust you've all had a wonderful week and looking forward to a relaxing weekend in the sun. As the cold and brittle winter weather is finally coming to an end, I thought we should discuss about skin moisturisers today. If you're like me,  you may have obtained some seriously dry skin issues especially because the weather have been very unpredictable within the last few weeks, which can sometimes lead to skin breakout. We are in need of a quick fix! If you struggle with dry or even combination skin, most of us do and know how much of an inconvenience this can be, especially when applying your makeup. When choosing a daily skin moisturisers you must consider your skin type. If you tend to suffer dry skin, this post may be very useful to you, focusing on how to keep your skin moisturised all day long, without having to apply moisturiser constantly throughout the day.
Firstly... WATER!! I can't stress it enough, for your body to stay hydrated; I highly suggest drinking at least 2 litres of water a day. Hydrating the inside is just as important as outside. Everyone knows how beneficial water is to the human body; keep in good practise to maintain hydrated skin, hair and nails. Hydrated skin helps to maintain a youthful appearance; it is also known to help with acne, hair growth and many other elements of beauty. Don't we all just love a beauty regime! As well as drinking water you should also try to consume many foods that contain high water content, such as; watermelon, tomatoes, celery, lettuce (containing 95% water) and cucumbers, well known to hydrate and replenish your skin. I would also recommend ensuring you obtain a high amount of vitamins. Great sources of important vitamins, especially those beneficial to dry prone skin includes; coconut oil, flaxseed oil and of course, Aloe Vera. Coconut oil can be applied in many favourable ways such as straight to skin to leave it feeling silky soft. You can also apply a small amount to hair, focusing on the ends to keep it moisturised, soft and shiny. Another major benefit of coconut oil is teeth whitening, I use half a tablespoon and swill it around the mouth for at least 5 minutes, depending on how often you see this you will notice brighter, whiter teeth and also healthier gums. It is also a great substitute to regular cooking oils when preparing meals. I would recommend maintaining a good skincare routine, especially before applying your makeup, I have previously posted my skincare routine to my YouTube channel, here If you know the struggle of dry skin you may also be familiar with how this affects your makeup, I personally cannot stand it when I leave the house with perfect makeup and come home to an oily yet in parts dry, powdery looking skin. I would definitely recommend using a primer before you apply your foundation, if you're not familiar with primers; they create a barrier between your skin and your makeup preventing it from clogging up in your pores.  Here are some I recommend.
I know a lot of people that have  battled with eczema since they were young and still do to this day, however they have now discovered what works for them, most of the time it's based on the skin moisturisers you use. My skin is also very sensitive, so I try to avoid products which contains chemicals and unnatural ingredients, as these products tend to irritate my skin. My main problem area is around my eyes, which can get extremely dry especially when I am overly stressed . If you're familiar with this problem you may understand the trouble of under eye creases when applying makeup, I would say I have tried almost everything for this and what I've found to work the best would be Skin Shops – Dry Eye Gel. This product is specifically formulated to work alongside dry and sensitive skin with natural ingredients to avoid skin irritation especially within eczema sufferers. Apply this product nightly and leave it to work its magic overnight; it also helps to calm down  puffy eyes in the morning. Another product which is surprisingly not a skin moisturiser  helps dramatically with the healing of  eczema are bath salts, specifically West Lab's – Dead Sea Salt, you can buy these at all pharmacies. You simply add the salt crystals to your bath water, bathe and leave them to soak into your skin, they also benefit aches and pains within your joints and muscles.  Perfect for a relaxing soak after your gym workout to prevent aching the next day. Another big tip for keeping your skin moisturised would be to adjust the temperature of your shower water, as hot showers and baths are a known cause of skin becoming dry, it can also have the same effect with your hair! Instead try to soak in warm water and protect your skin. My secret is to always apply skin moisturisers, because you can never get enough of it. There is always a  moisturiser in my handbag just for the purpose of touch ups. For darker skin tones, skin moisturisers such as cocoa butter, Vaseline, I hope this post can benefit you all in some way or another and I would love to hear your recommendations of products and methods for keeping your skin moisturised. I wish you all a fabulous weekend! Love Ivy