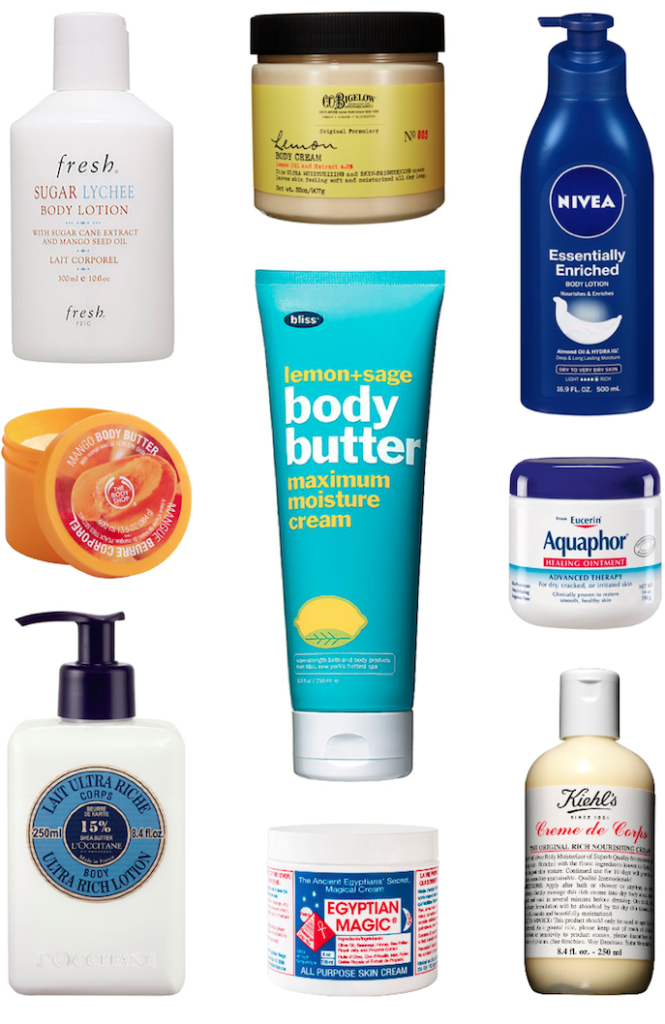 HOLIDAY MUST HAVES.
The fragrance of holiday is in the air, the fun has just begun. Whether you're planning a vacation, going swimming, or hanging out with friends, Tis a season to be jolly and creative in exploring our wardrobe and trying out those 

accessories

. Some serious wardrobe blunders and mismatch are made during the holiday season, but this article gives tips and must haves to achieve that gorgeous, effortless and playful look while having fun with it.

 
 

The weather can be deceiving, from the scorching sun to the downpour of rain, but we won't be deterred in our creativity. With the rise in temperature during the holidays, our wardrobe and makeup needs an upgrade. These beauty hacks are sure to help you pull off an awesome holiday look despite the weather. Holiday makeup, hairdo, outfits and accessories are the hacks you'd want to exploit. Few necessities ought to be in your wardrobe this summer; a makeup purse, wide brimmed hats for light showers, head warmers, hoodies, sneakers, boots, glasses and some wheels to go places with, whether its a bicycle or an automobile. Nobody wants to look all sweaty in a group photo, or any photo at all, so I advise you have prep items in a portable makeup purse for easy access to touch up the face at any time. A beauty blender works wonders as it easily soaks up moisture leaving the face with a smooth finish. Smeared and melted makeup are a definite turn off, do be wise and invest in quality makeup products. Skin care is as important as the makeup itself. Invest in a moisturizer that suits the skin, this serves as a proper base for applying the makeup. Primers are a definite yes this season, applied before putting on makeup to ensure long lasting coverage. Primer application achieves a lot and take only a few seconds to apply, so why not just go for it.

 
 

The popular adage "less is more" should be kept in kind when applying makeup in this season as heat causes makeup to crease and cake, now you wouldn't want that. Your fave moisturizer and a teeny bit of foundation give that natural no makeup-makeup look. The use of mascara can not be over emphasized. It gives the eyes that glow and elongates the lashes. Switch between different colors for more fun. Invest in a water proof, long wear mascara to prevent getting raccoon eyes and smeared mascara all over the face during a swim or those heartbreaks that make you tear up. The lip stain craze has come to stay, their long lasting formula give a sheer finish and you're ultimately not worried about having cracked lips or partially wiped lipstick while eating. Try nudes or pink shades for the ultimate natural look or go bold with rich velvety red or playful shades like blue, purple or black for an audacious look.
Life is to short to wear boring clothes and like Harry Winston said 'people would stare, make it worth their while'. Our dress sense portrays our personality, dress how you'd like to be addressed, whether fun, chic, goth, daring or simply clownish, that's up to you. The holiday must have outfits I'd pull anytime and anyday are my boots, shorts, sneakers, that hoodie that bursts with color, a cosy headwarmer, my fancy leather jacket, ripped jeans and scarfs. Have it in mind that the matchy matchy style of dressing is so tacky and gives the wrong impression. You won't want that. A loud dressing should be toned down with mild makeup to avoid looking like a clown. Boots and sneakers give your look a whole new perspective, they are fun and easy to pull off. Matching boots and sneakers with ripped jeans and a leather jacket give that dapper appearance that look confident and daring. Throw in your fave glasses for even more glamour. Boyfriend tees are cosy, warm and stylish with belts, scarfs, flip-flops and ballerina shoes. Flare skirts are ubiquitous this season, match them with tank tops, jackets, ballet shoes and you're ready to go. This look has a way of bringing out the youth and beauty in women, its flattering and an awesome way to play around with colors.
 Think of the holiday as a time to freestyle your hairdo and rock those hair accessories. Play dress up with any celebrity hairdo, you can literally be anyone this season. Try several hair styles and colors, blonde, brunette, red hair, it is all up to you. It wouldn't hurt to have a personal flat iron, hair drier and a curling iron for an easy, no hassle look. Try out various styles like the side part, center part,hair tease, fishtail braids, cornrows, high bun, curls, twists, straight blow outs and even a messy bed hair. Play around with these styles and you're sure to pull off the holiday look. Try using pins, hair scarfs, hair chains, flowers and brooches to style your hair. As a bonus holiday must have, I implore you to get a selfie stick. They say a picture is more than a thousand words. Capture moments all day long and share that memory on social media. You'd be surprised at what you would capture. Imagine how much fun it would be. The holiday is all about having fun, take a leap and explore every adventure with friends and family. Follow these guidelines for a superb holiday shine, you can always thank me later. XOXO IVY EKONG